Welcome to the LINC Project Resource Center!
We've compiled our best tools, eBooks, and white papers here for you. If you're having trouble with any particular element of your IT solutions deployment or strategy, refer to any of the resources below for comprehensive overviews, recommendations, and walkthroughs. We hope you find these resources helpful!
4 Business continuity planning essentials
Imagine your servers crashing or power loss during the busiest season of the year.
Suddenly, your entire company comes to a screeching halt as employees cannot access data critical to operations. On average, this situation costs businesses up to $20,000 per hour of downtime.
Natural disasters survival guide for businesses
Hurricanes, tornadoes, earthquakes and fires are inevitable forces businesses should be weary of.
But what kind of disaster should you be MOST fearful of? Humans!
That's right. Human error is the number one cause of disasters at small business. For strategies to help your business overcome both natural and man made disasters,
Should your Company Outsource IT?
It's great when your company scales from a few employees to possibly dozens — or even hundreds.
The tradeoff is with more employees and workload come increased technical needs and responsibilities. We can help.
Everything You Need To Know To Keep Your Data Safe!
In a report from AT&T, 62% of businesses acknowledged they experienced some sort of a cyber attack. In 2017, these incidents have become even more common.
Cybersecurity may seem like a complicated and scary topic – that's because it can be. But if you're prepared and understand how to protect your business with some safety measures, it can be an amazing asset.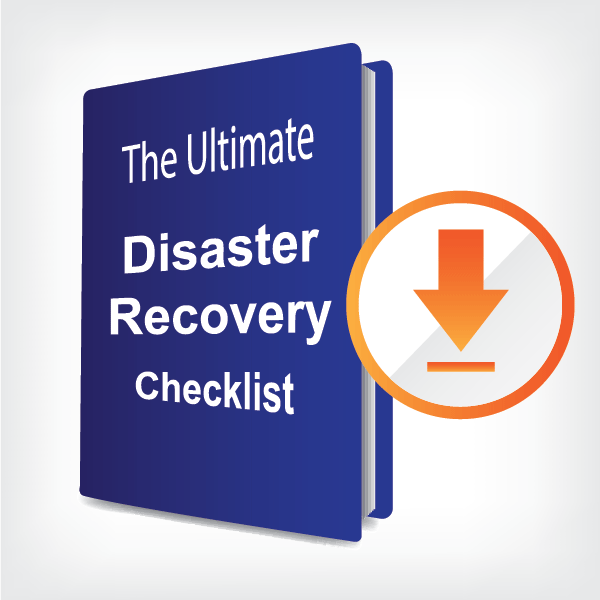 Stay one step ahead of potential disasters.
Prepare yourself before disaster strikes.
When it comes to data backup and disaster recovery, being prepared is key to keeping your business running.
It's not enough have a disaster recovery solution you trust. You need to make sure you test it as well!
The Business Guide to Ransomware
Be Prepared
According to a recent study, 94% of IT providers reported ransomware bypassed top-of-the-line anti-virus software. If ransomware makes it past your front line of defense, what's your next move?
The Essentials
Infographics & Brochures
What is Business Continuity? It's more than just backup…
If a disaster happened at your business:
Do you have a strategy to keep downtime as minimal as possible?
Have you considered all associated costs?
Can you meet recovery goals?
These are questions many business owners find themselves asking when it's too late.
The state of the US power grid
Is your business prepared for a power outage?
Did you know that power outages are a leading cause of business downtime? According to Inside Energy, power outages are 4X more common today than they were fifteen years ago.
SIRIS end-user brochure
What would happen if you could no longer access your critical business data?
Aside from lost revenue, you could face serious legal repercussions.If you're in the financial, medical, or legal space, losing client data is unacceptable and illegal.
We can help.
Ransomware Attacks Against Small Businesses Soar
For businesses today, ransomware is no longer a question of "if" but "when."
Download this SlideShare for a quick and easy overview on the ransomware threat and get proactive with your cybersecurity plan before it's too late.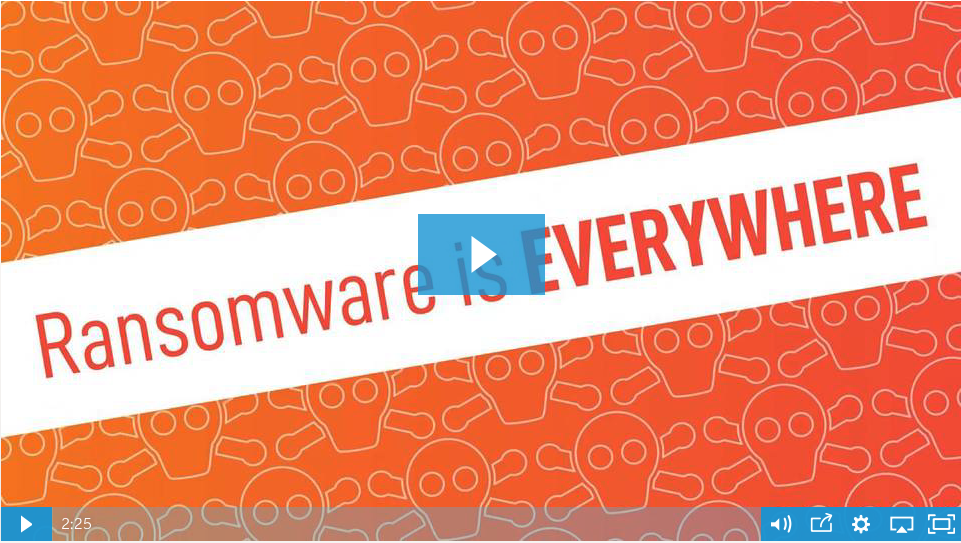 Ran*some*ware (noun): A type of malicious software designed to block access to a computer system until a sum of money is paid
Is your business susceptible to a ransomware attack? If you're using computers, the answer is yes.
Get the facts straight! Check out this Video on the ransomware epidemic (and how it impacts YOU) and learn how to protect your business from the growing hacking threat today.
The SMB Ransomware Epidemic – Get the Facts!
In the last year, 5 percent of global small businesses worldwide fell victim to ransomware, resulting in billions of dollars in downtime.
If you become one of the many victims, what's your next move? Check out the State of the 2017 Channel Ransomware Report and get proactive with your cybersecurity plan today.
Request a Free Network Audit
Fill in this form and our specialists will contact you shortly to schedule your free network audit.
Request A Free Network Audit Today!
Is your network properly setup and secured? Are you potentially vulnerable to security threats? Book your FREE network audit with us today and we will deliver you a complete report of your network activity and setup. No engagement!
REQUEST NOW
Our Managed IT Services